ABOUT US
Chiara Dalba: between innovation and tradition, the story of a family that made fashion!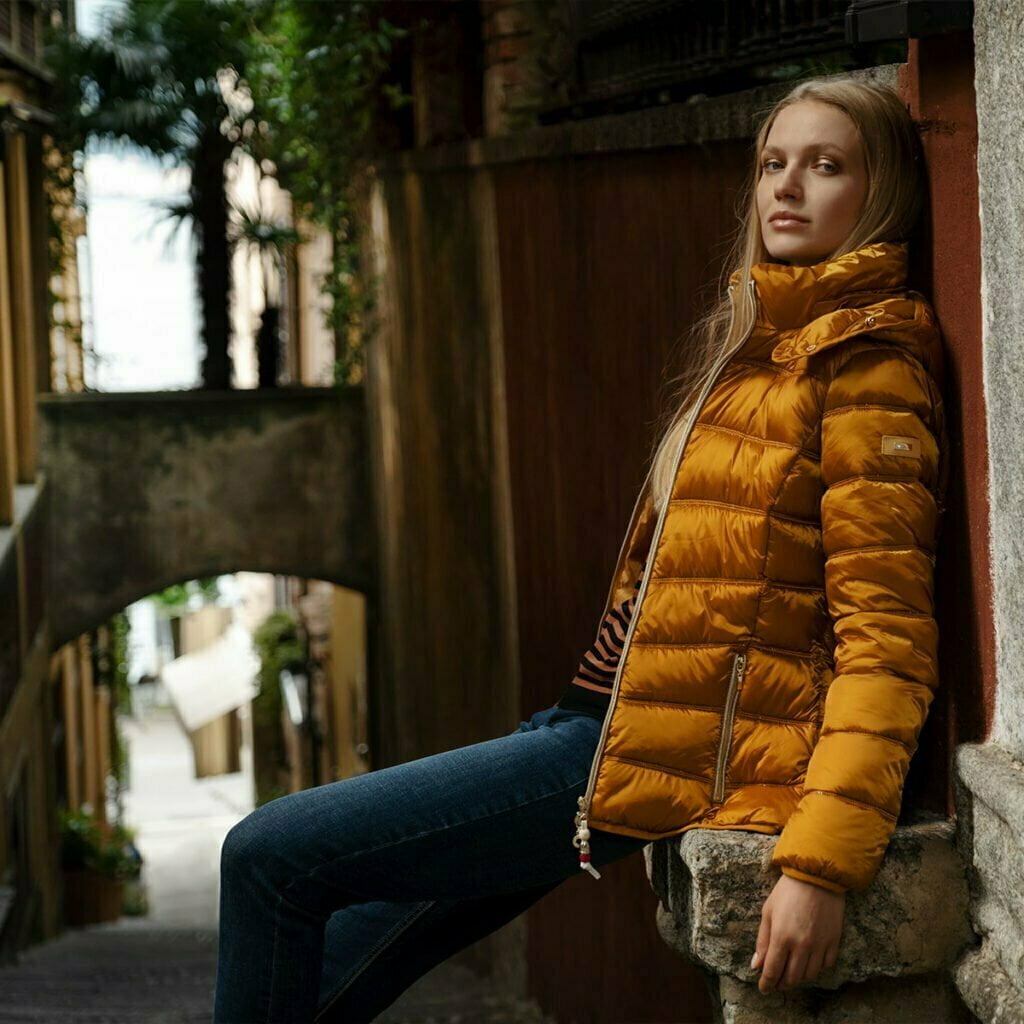 An enterprise that smells of family, which has made quality and style its flag.
The history of the Chiara Dalba brand began in Ottaviano, a town in the province of Naples famous for its textile tradition, but is now known throughout Europe.
Like any self-respecting success story, Chiara Dalba was also born from an intuition.
The turning point came when Pasquale Policino, the second son of the family, decided to join his father in running the business.
The winning idea came in 2007, when Pasquale decided to put all the know-how acquired through years of experience in the textile industry to good use.
In 2011, the first nationwide sales network was set up. Italy begins to know and appreciate the brand and this gives the impetus to go beyond national borders.
Only two years later, in 2013, Chiara Dalba's products successfully landed in Germany, Greece and Spain, kicking off the international experience.
In 2014, thanks to the creation of the first Chiara Dalba quilts, the brand arrived on TV. It is a success in terms of social shares and sales.
This is only the beginning of the story of Chiara Dalba, a brand that is recognised for its innovative design without neglecting the quality of its fabrics.
A true symbol of textile tradition that has staked everything on innovation, embracing all the challenges thrown down by the globalised market.
The constant innovation deployed by the company has led to a growth in business and has made it possible for the brand to evolve in just a few years.
The conquest of the Italian market first, and the European and global markets later, has never lost sight of the initial intentions.
Chiara Dalba is a synonym for quality and reliability, continuous research and attention to tradition.